Sale!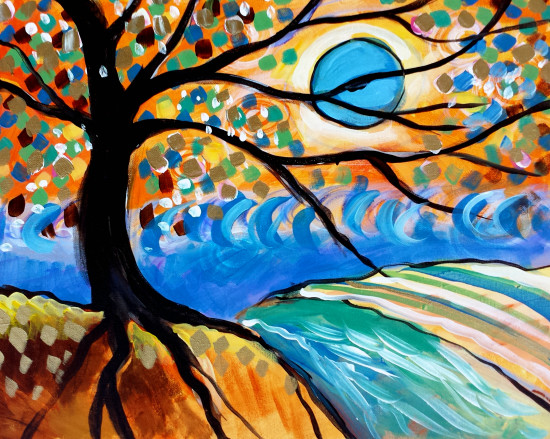 Veneta Elementary
In stock
PRIVATE PARTY
Thursday, April 6th from 5 – 7:30 pm
VENETA ELEMENTARY!
Join us for the "Veneta Elementary" (private) party. You're sure to have a "colorful" time out on the town in Vino & Vango's beautiful art studio located at 236 Main Street, Springfield, Oregon.
Relax, eat, sip, and laugh!
You are welcome to bring your own soda, juice – wine, beer, and cider for those over 21. Also, bring snacks – a celebratory cake? – decorations – what have you!
Please allow us to both open and pour any adult beverages for you; we must, per OLCC regulations. We are more than happy to do this.
…There's never any corking fee!
Tips for our artist instructors – slash – adult beverage pour-ers are always appreciated – should you be so inspired. 🙂
Event Details
Date: 6 April 2017
Start time: 17:00
End time: 19:30
Venue: Vino and Vango
Phone: 541-505-9943
Only logged in customers who have purchased this product may leave a review.