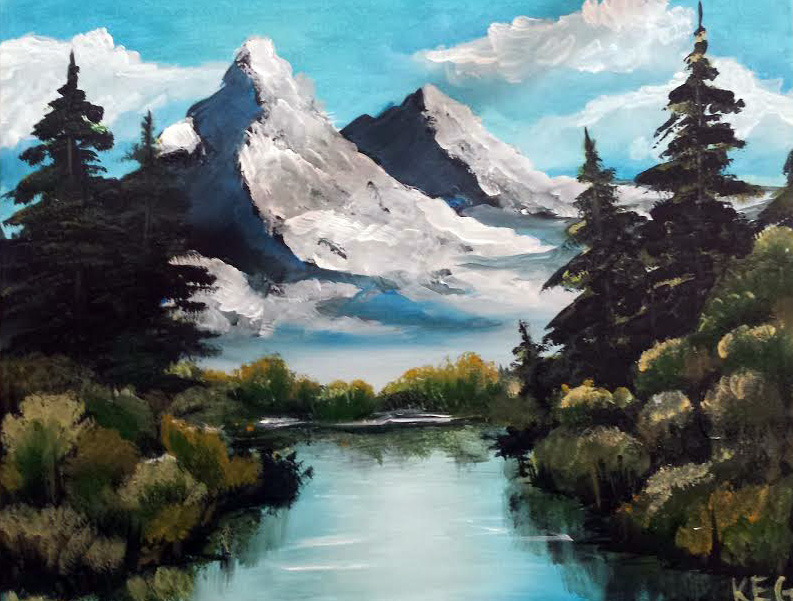 Cascade Mountains
Out of stock
* PUBLIC CLASS *
* Cascade Mountains *
Friday, November 17th from 7 – 9 pm
* * * * * * *
Join us to Paint and pARTy at Vino & Vango! We'll congregate at our beautiful art studio, located at 236 Main Street, in Springfield, Oregon.
We love anything Pacific Northwest – the beautiful Oregon Cascades are no exception to that rule! Come paint them with us… You'll learn color, brush strokes, and composition even as you pARTy along!
You'll be guided throughout your painting adventure, your Artist Instructor lending tips and tricks while helping to strengthen your confidence. When the painting is complete, you get to take home with you, a true masterpiece ~ and An Artist is Born!
* Relax * Sip * Laugh * Paint *
Bring your favorite wine, beer, cider,soda, juice, coffee, snacks, cake.. balloons… what have you! Don't worry about the rest; we supply ice for chilling drinks, napkins, plates, cups, utensils, bowls for chips, tongs and more!
Don't forget… ALL AGES are welcome to *every* event at Vino & Vango!
We'll see you at the pARTy!
Only logged in customers who have purchased this product may leave a review.
Event Details
Date: 17 November 2017
Start time: 19:00
End time: 21:00
Venue: Vino and Vango
Phone: 541-505-9943