Video classes may be enjoyed at home, at any time you find convenient. Register for any of our video classes & enjoy our curbside supply pick-up!
*CANVAS*

are $30 – $35 and include video and supplies for one.
ADDITIONAL CANVAS/SUPPLIES – $20 ea
Wooden Board Paintings are $40-$45 for one.
ADDITIONAL BOARDS – $25 – $30 ea
Your purchase includes Video, Paint, Canvas or Board & color image of the finished work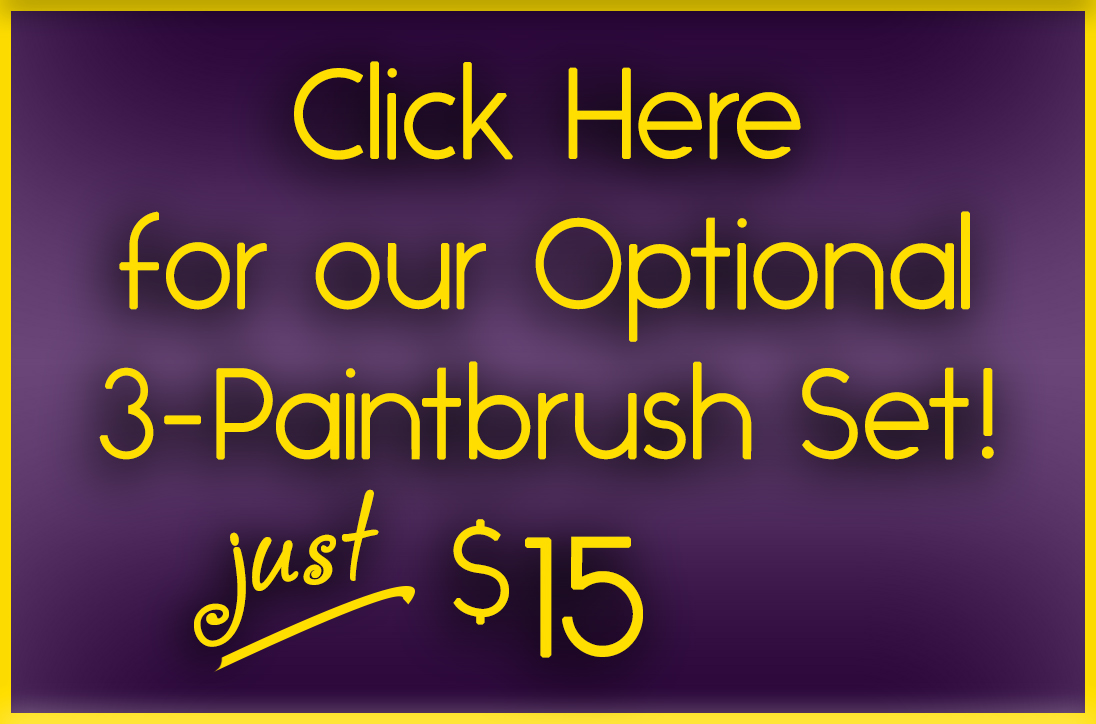 NOTE: BRUSHES ARE NOT INCLUDED WITH VIDEO PURCHASE-MUST BE PURCHASED SEPARATELY
NOTE II – NOT VALID WITH PROMO CODES
* * * * * * *
Paintings on Canvas & Wood
Even though the date has passed for this "class", you are still able to purchase the video and supplies until further notice.
Paintings on Reclaimed Wood Boards
More video classes are coming ~ Bookmark this page & check back soon!
~ Request a LIVE Private ZOOM Painting Party HERE ~
Whatever it is, just ask – we'll try our best to accommodate you!